Conditions We Treat
Our multi-modal approach allows us to treat many common conditions well.
Below is a list of the more common injuries we see in the office, but we treat many more.
Back Pain and Low Back Pain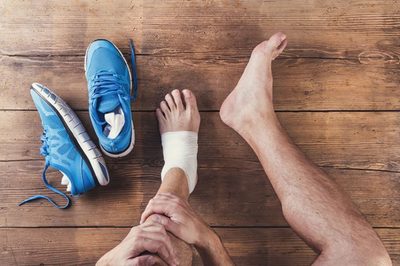 Sprains and Strains
Headaches and Migraines
Tendonitis
Carpal Tunnel Syndrome
Plantar Fasciitis
Tennis Elbow
Disc Herniations
Rotator Cuff Injuries
Sciatica
Sports Injuries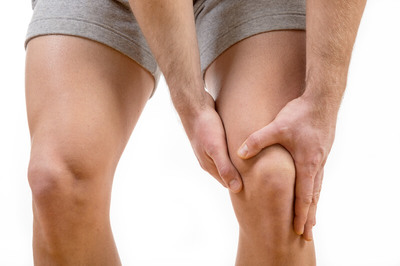 Knee Injuries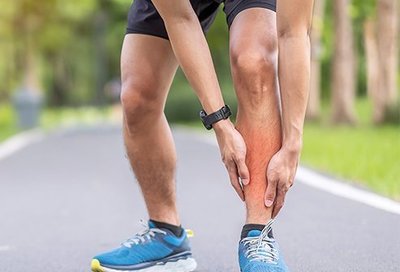 Shin Splints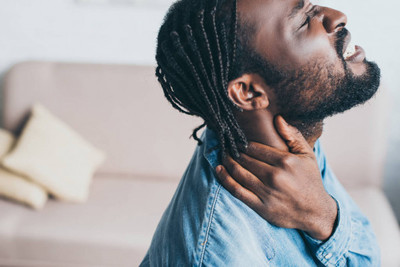 Nerve Injuries and Compression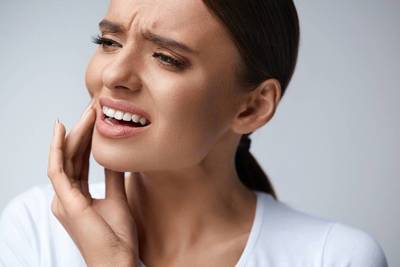 TMJ Pain
Are you experiencing pain?
Want to know if your injury is something we can help with? Ask below.
---