What do we offer?
Elite Level Chiropractic Care
We provide elite level chiropractic care, rehab, sports performance, and physician-guided adult fitness designed to help you break free from pain and perform your best. Are you ready?
Get Started Now
Too many people in the Des Moines area deal with the frustrations of nagging pain and injury.
Our goal is to get you to perform your best with the most individualized care. At Iowa Spine and Performance we educate and empower our patients to achieve their goals in life, sport, and work.
Live Your Best Life By Feeling Your Best
How Chiropractic Can Boost Your Performance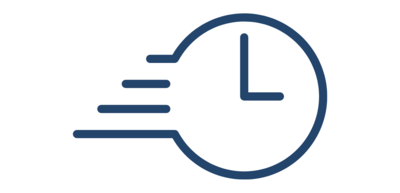 Get Better, Faster
Get out of pain and return to improving strength and performance with treatment and our individualized rehab programs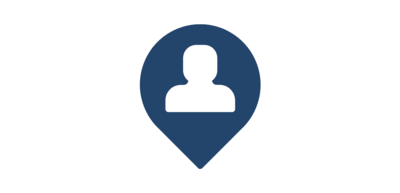 Personalized care
We understand that no two people are alike, and your injury deserves a personalized plan.
Education to stay active and prevent future injury
We provide you the knowledge to keep you in the game prevent future injury
You Deserve to Live Free of Pain and Injury
We use a multi-modal approach to get you out of pain and back in the game.
We believe that the best care is a combination of the multiple treatment options we offer. Whether it's an adjustment, manual therapy, or functional rehab exercises we make sure you get the best to get you feeling your best.
Here's what to expect during a visit with us:
A thorough assessment of your injury
An adjustment and manual therapy to restore proper motion and reduce pain
Personalized rehab program designed to improve movement and increase strength/performance
A one-on-one appointment with the doctor to assure the best care possible
We educate and empower you with the knowledge to take control of your health and prevent further injury
Learn More
It's Time To Put That Nagging Injury Behind You
Here's our simple process Schedule An Appointment
Book online, text, or call — we're here to help! Get Your Personalized Treatment Plan
We create a plan specific to you, your needs, and your goals Feel Great Again
Regain confidence, greater strength, and excitement as you return to the life you deserve
Our Unique Approach
We offer the most comprehensive approach to healthcare. Our Multi-Modal approach to your health gets you back to your best faster than any one specific treatment option.
pan_tool
Our Care Is Hands-On
search
Our Protocols Are Evidence-Based
my_location
Our Care Is Patient Centered
The proof is in our amazing track record of results + outcomes
We work with anyone looking to become their best self.
If you're a:
Busy parent
Blue collar worker
Business executive
Fitness enthusiast
Weekend warrior
Athlete of any level, any sport
Anybody with a body
...we can help you break free from pain and achieve optimal health.
What People Who Have Worked With Us Have To Say:
Don't Let That Nagging Pain Hold You Back From Living Your Best Life!
Schedule an Appointment With Iowa Spine and Performance Today!
Schedule Now